4 Hour Gulf Islands National Park Reserve feature!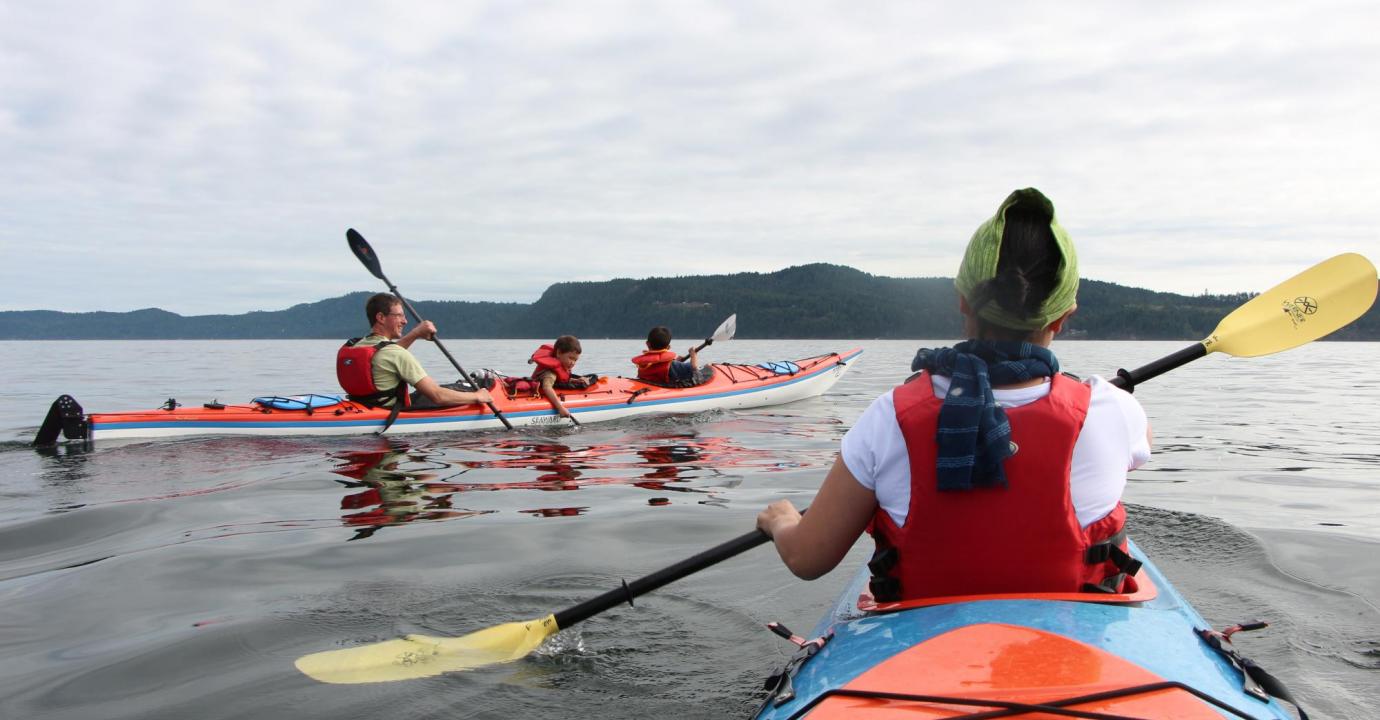 Date:
Daily, based on tides and currents
Daily, based on tides and currents
Our Featured Tour, focusing in relaxation, exploration, and a visit to a nearby National Park!
We'll time the currents specific to your tour date and explore the stunning intertidal life and history of the Canal that separates the Pender Islands, both major Harbours of the Penders, including the protected waters of Beaumont Marine Park within the Gulf Islands National Park Reserve. A perfect midpoint to enjoy a snack/lunch at a historical site within the Southern Gulf Islands.  
This boat-in and hike-in access only park offers access to the highest point of the Penders, Mount Norman.  Make it a full day adventure and you'll receive an interpretive guided hike along the trail toward majestic views of the Salish Sea and and it's interwoven islands!  A perfect combination of Sea to Sky! Contact us with your preferred date as we only offer this as a custom private group experience!
Pack your own goodies to keep the energy up and the spirits high! 
Changes or cancellations from 72 (3 days) - 24 hours: 50% admin fee.
Changes or cancellations within 24 hours: no refund
Exceptions: If ocean conditions do not allow for safe paddling, a full refund will be given. ie) strong winds, poor visibility, thunder/lightning.  We DO paddle in the rain and love it! Please dress weather accordingly.