Paddle Canada SUP Instructor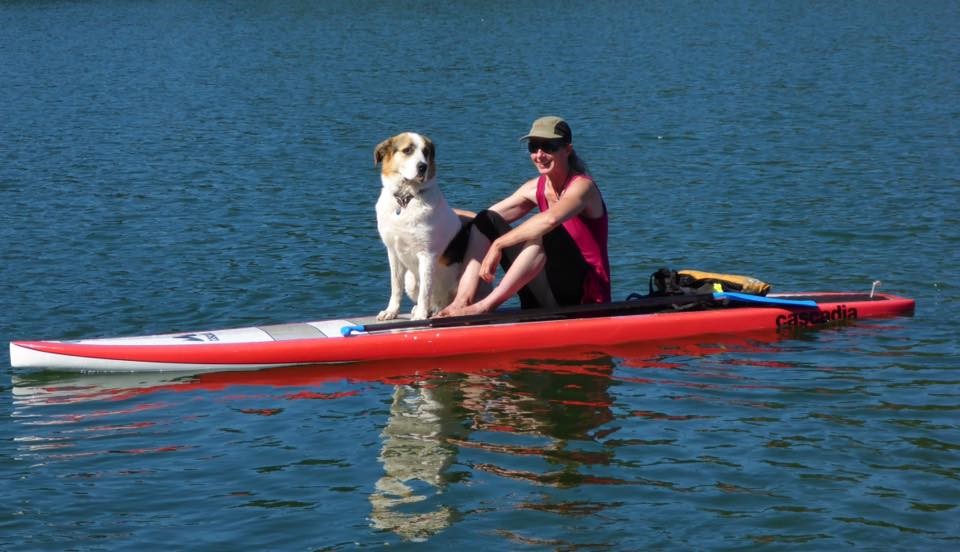 Claudia loves showing off our amazing coastal scenery and helping folks explore one of the most beautiful places on Earth. She feels that the most important part of any adventure is that you feel safe, relaxed, comfortable and full of delight with your new experiences. Claudia is a professional educator, artist, photographer, and paddler with decades of experience and loves to share the natural wonders of the Gulf Islands with you no matter what your skill or experience level. 
Her favorite paddling partner is a therapy and companion dog named Yoda, who makes everyone smile and relax with her gentle nature and enthusiasm for being on the water.